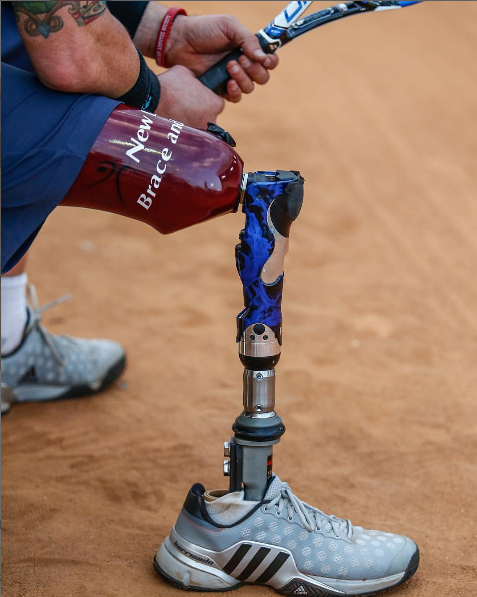 About New Life Brace & Limb
New Life Brace and Limb's mission is to be a preeminent company in the field of prosthetics, orthotics and rehabilitation sciences. We deliver high quality comprehensive services to the local and extended community with excellence, compassion and competence. We are advancing excellence in prosthetic and orthotic education by providing quality health services and facilities for the community to promote wellness. We are consistent with the best service we can give at the highest value for all concerned while building a work environment where each person is valued, respected and has an opportunity for personal and professional growth.
Paying For Your New Orthosis/Prosthesis
We are contracted with most major insurance companies, including Medicare and Medicaid. No matter what budget you have, we can find a solution that will fit your situation. We provide third party financing thru www.carecredit.com and our committed to ensuring you receive the best care possible. If you have any questions about your insurance, please call our billing department at (713) 440.7000.