"STEPPING INTO A NEW LIFE"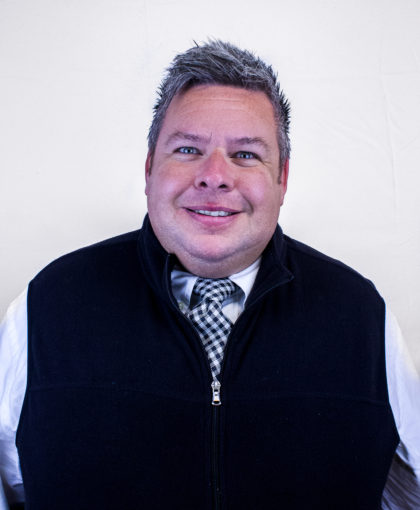 CHRIS BEVERLY | ADMINISTRATOR
Chris Beverly has over twenty years of healthcare management experience and has been New Life Brace and Limb's Administrator since 2010. He is responsible for our compliance, patient satisfaction, staffing and payroll, credentialing, revenue analytics, human resources, as well as overseeing the day-to-day operations of all our branches. Outside of work Chris enjoys traveling and spending time with his family and friends.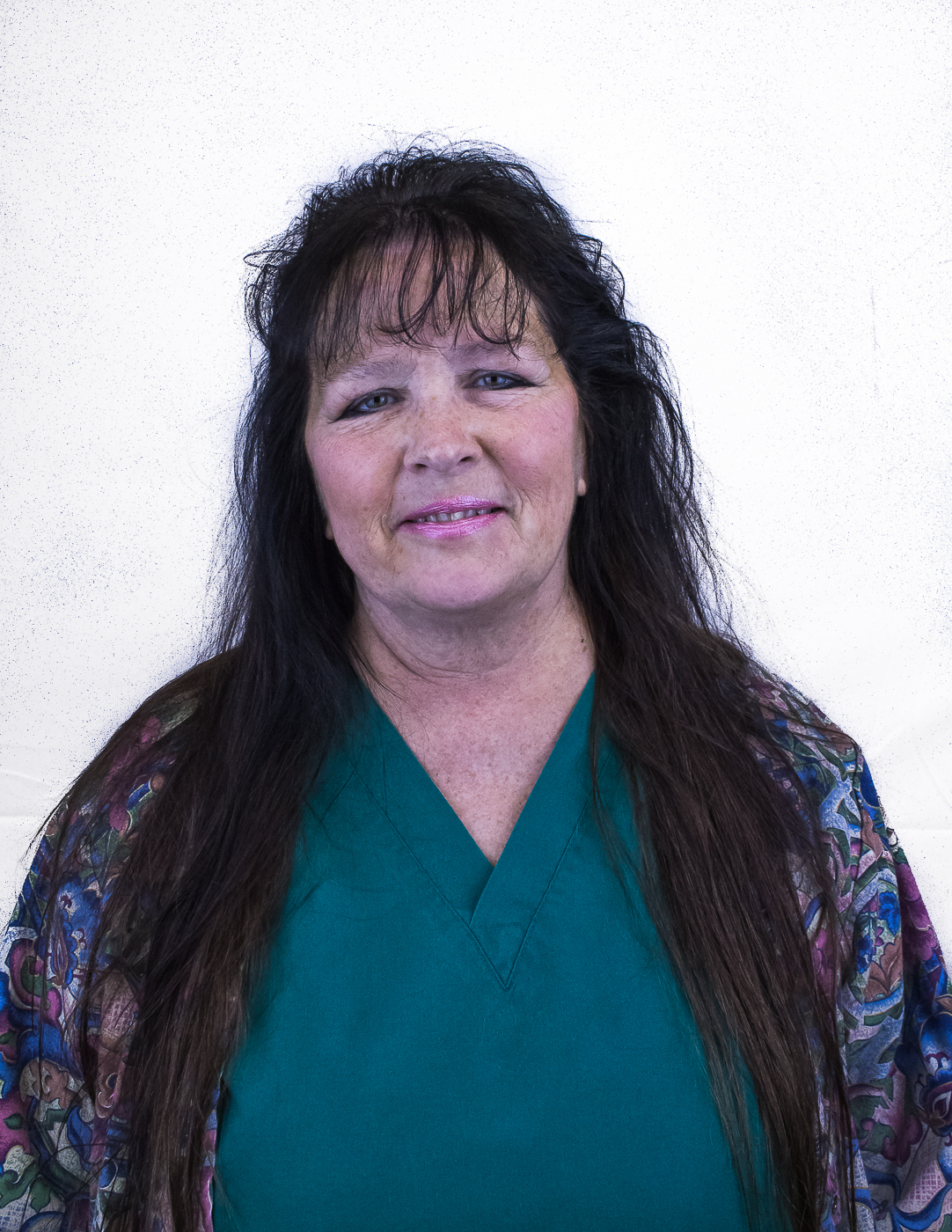 KATIE SHEA | PURCASHING & INVENTORY MANAGEMENT
With over 20 years of service operations and customer service experience, Katie was a natural fit for our Purchasing and Accounts
Payable position here at New Life Brace and Limb since she loves full days and all the facets of our fast-paced work environment.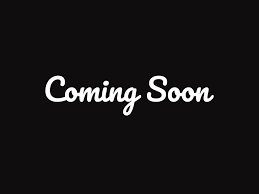 NIKI YOUNGBERG | ACCOUNTS PAYABLE
Niki has worked in the medical field for 15 years and over the past seven years has been with New Life Brace and Limb. She has had
several roles for us and is currently in our Accounts Payable department handling our purchase orders and invoices. When she is not
at work, she enjoys spending time with her family and gardening.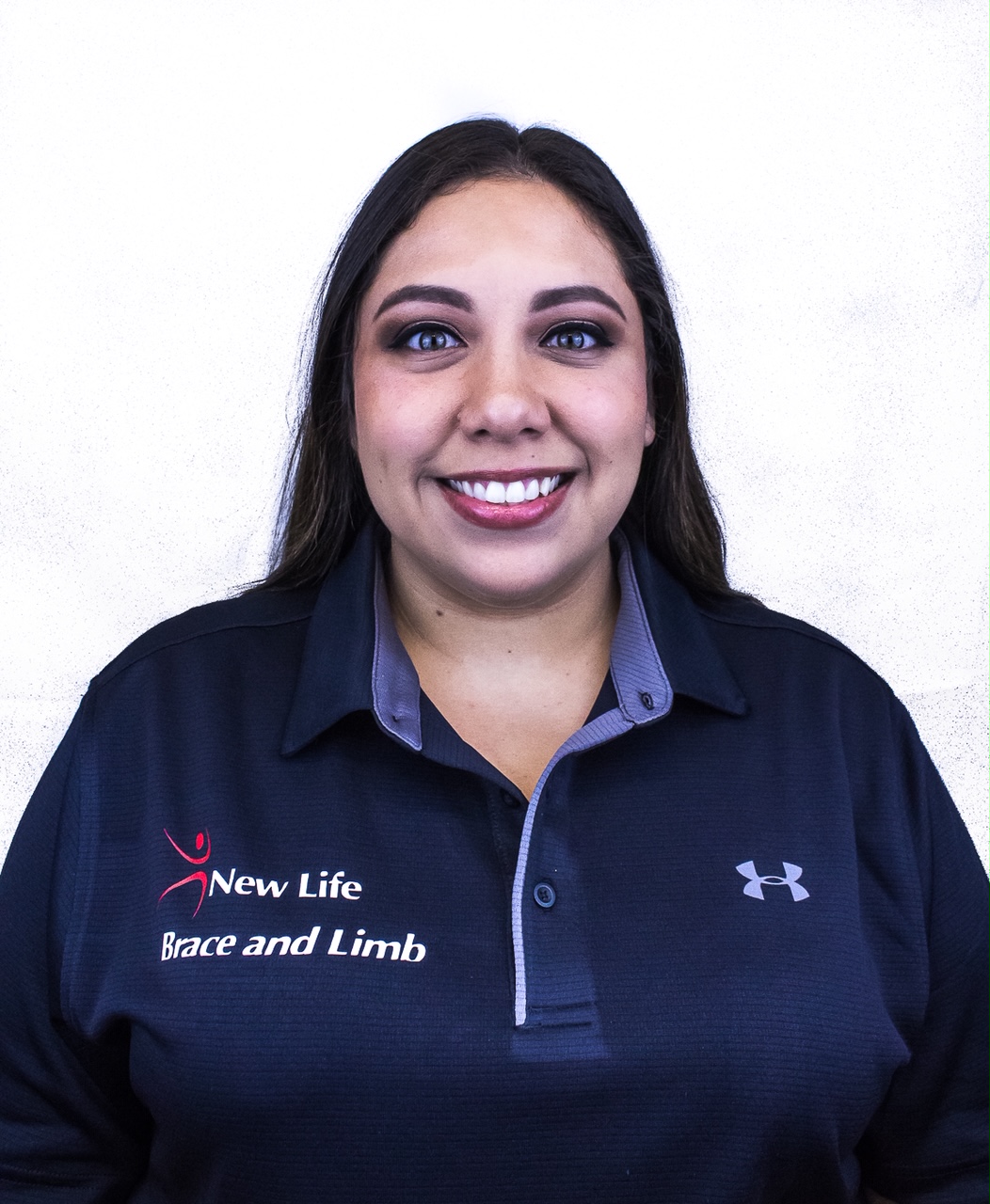 ROXIE REYES | BAYTOWN FRONT OFFICE
Roxie Reyes is the receptionist for New Life Brace and Limb at our Baytown location. She has worked for our company for 5 years and
she takes great pride in assisting our patient's needs – whether it is scheduling and confirming their appointments, checking in their
products or diligently handling all the required insurance forms. When she is not at work, she enjoys spending time with her family.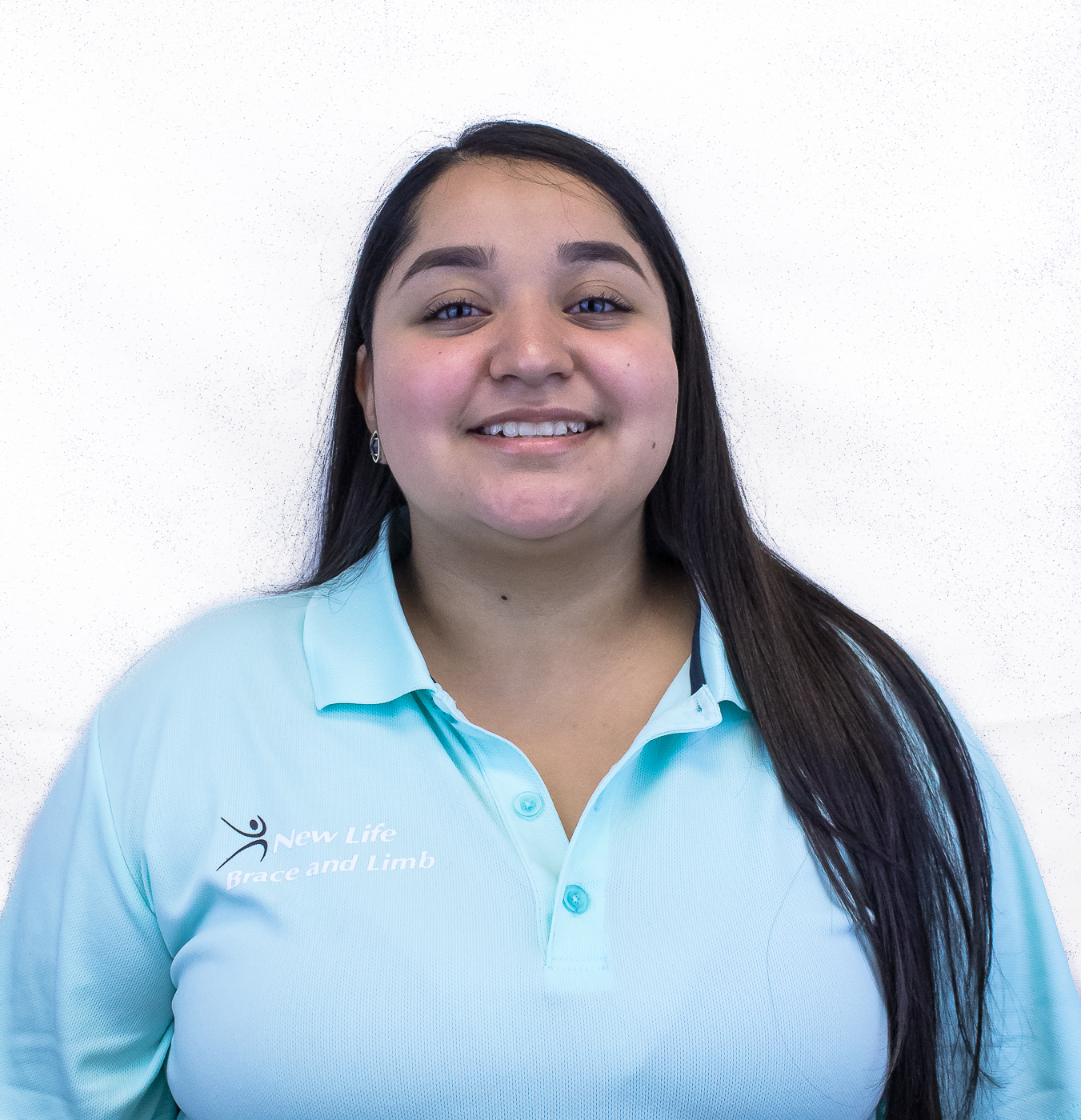 FIAMA CANO | MED CENTER FRONT OFFICE
Fiama Cano's medical assistant background was perfect for our front office receptionist position. Fiama is one of the first people that
you see will when you arrive at our Med Center office and her duties include answering phones, scheduling patient appointments as
well as various other tasks like making sure our lobby and exam rooms are always thoroughly cleaned and disinfected after every
patient to ensure the highest level of sanitation for our patients. Outside of work, Fiama likes to spend time with her family and
friends.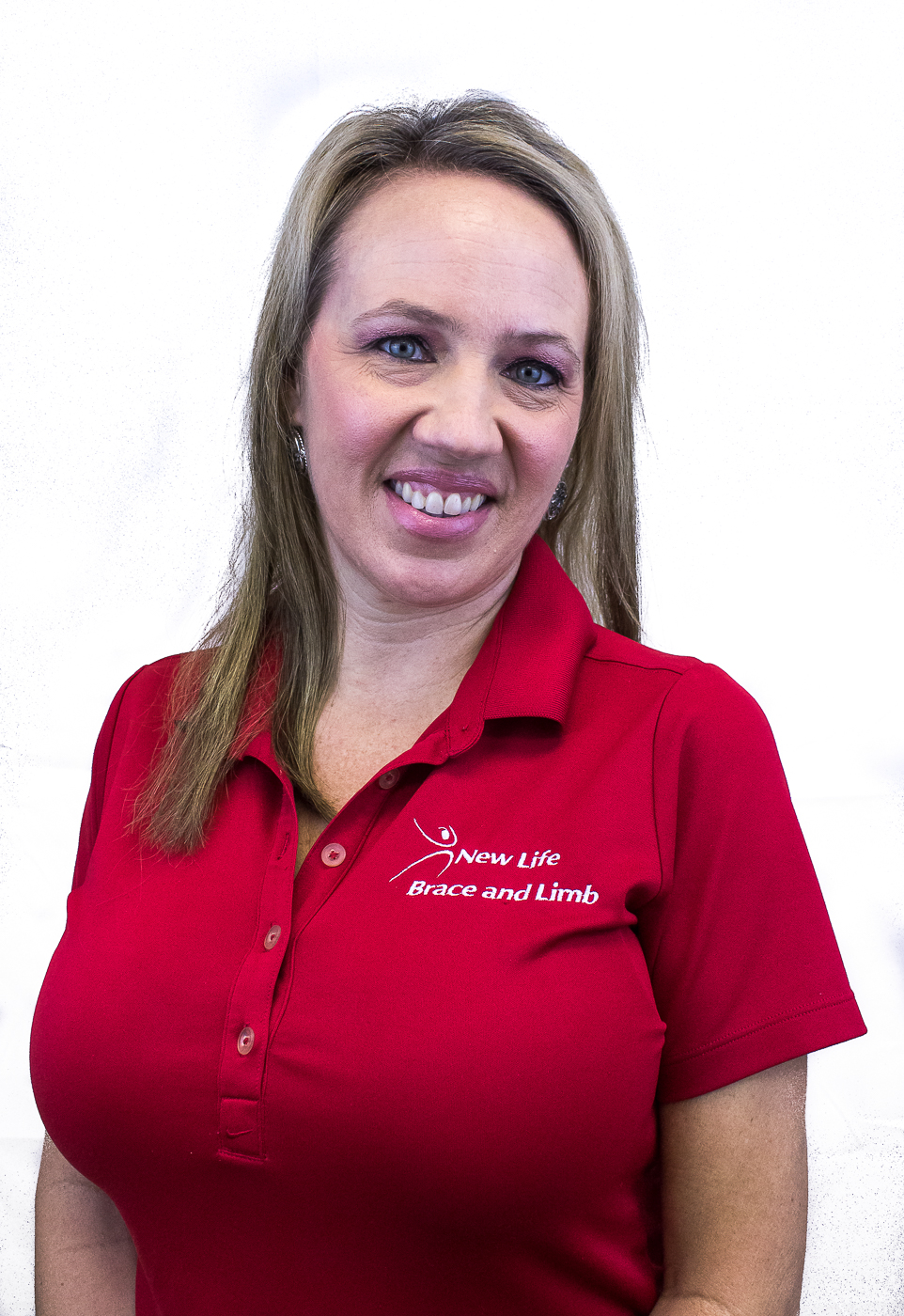 MICHEA PIETTE | WEBSTER FRONT OFFICE
With over twenty years of Orthotics and Prosthetics experience, Michea Piette was a perfect fit to Webster's team when she joined in
2018. Michea enjoys helping others and will always take the time to answer any questions you have about being a new patient, making
an appointment or regarding your insurance's authorization and documentation requirements. When not at the Webster office,
Michea loves spending time outdoors with her three kids.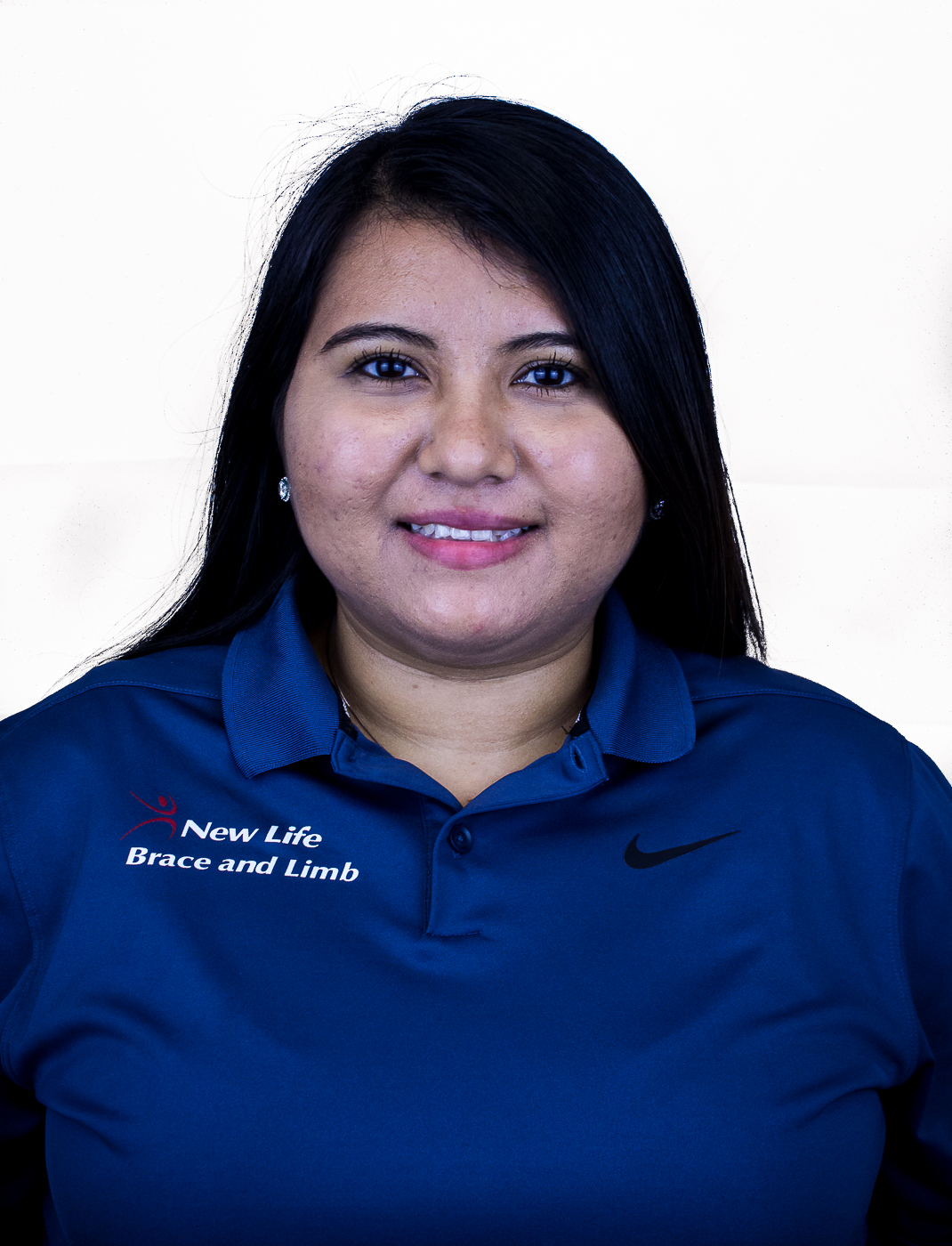 DIANA MARTINEZ | CONROE FRONT OFFICE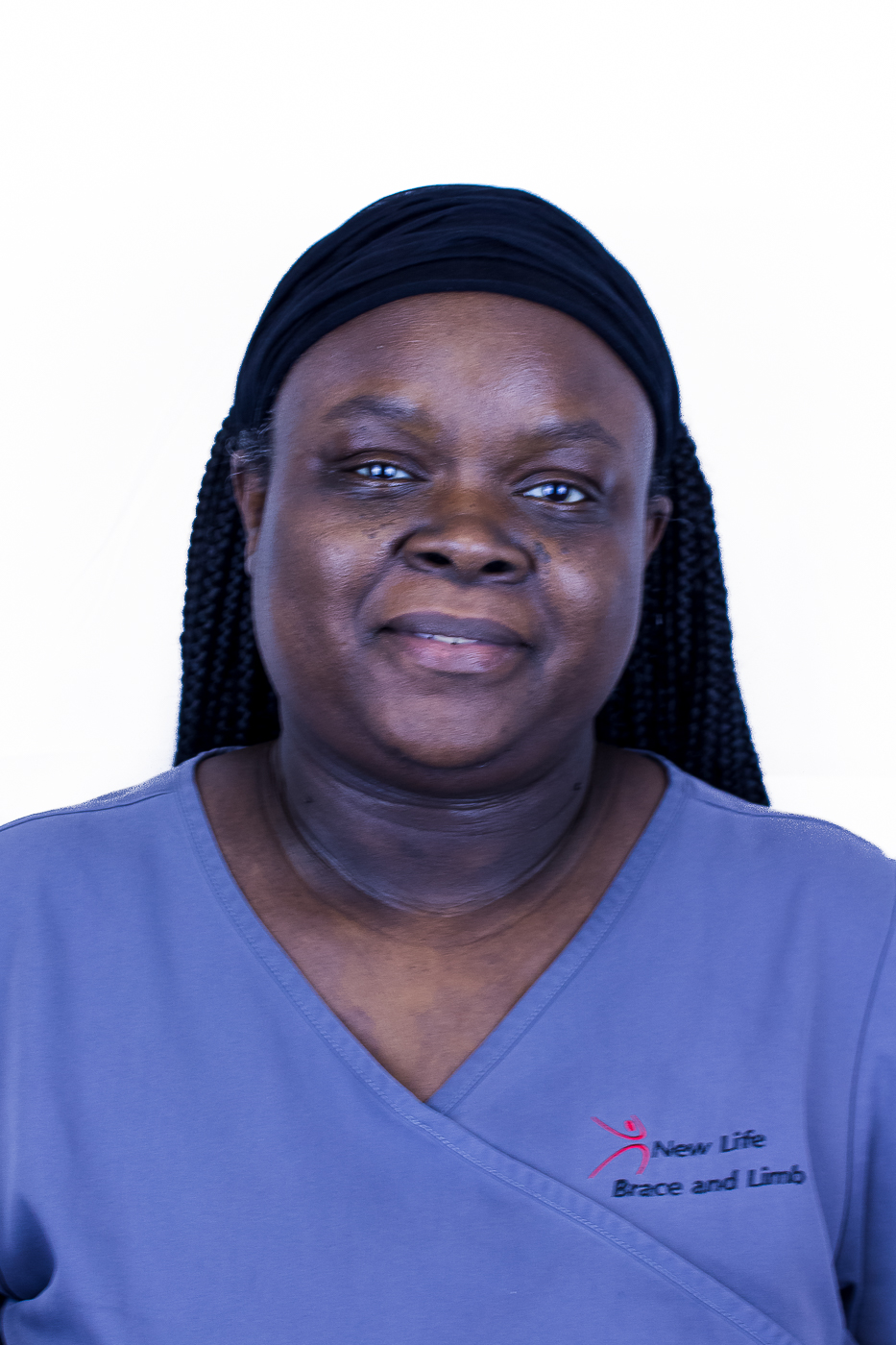 NATASHA BROWN | MEDICAL CENTER
Natasha's analytical background made her a perfect fit for our front office manager position. Since 2016, Natasha has helped ensure
that the Conroe office runs smoothly and is always available to answer any questions you may have regarding your brace or artificial
limbs. When not at the office, Natasha enjoys spending time with her family and being an independent consultant for Pink Zebra.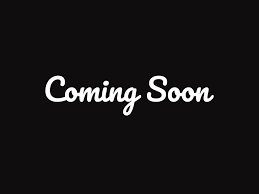 MONICA WILLIAMS | SAN ANTONIO FRONT OFFICE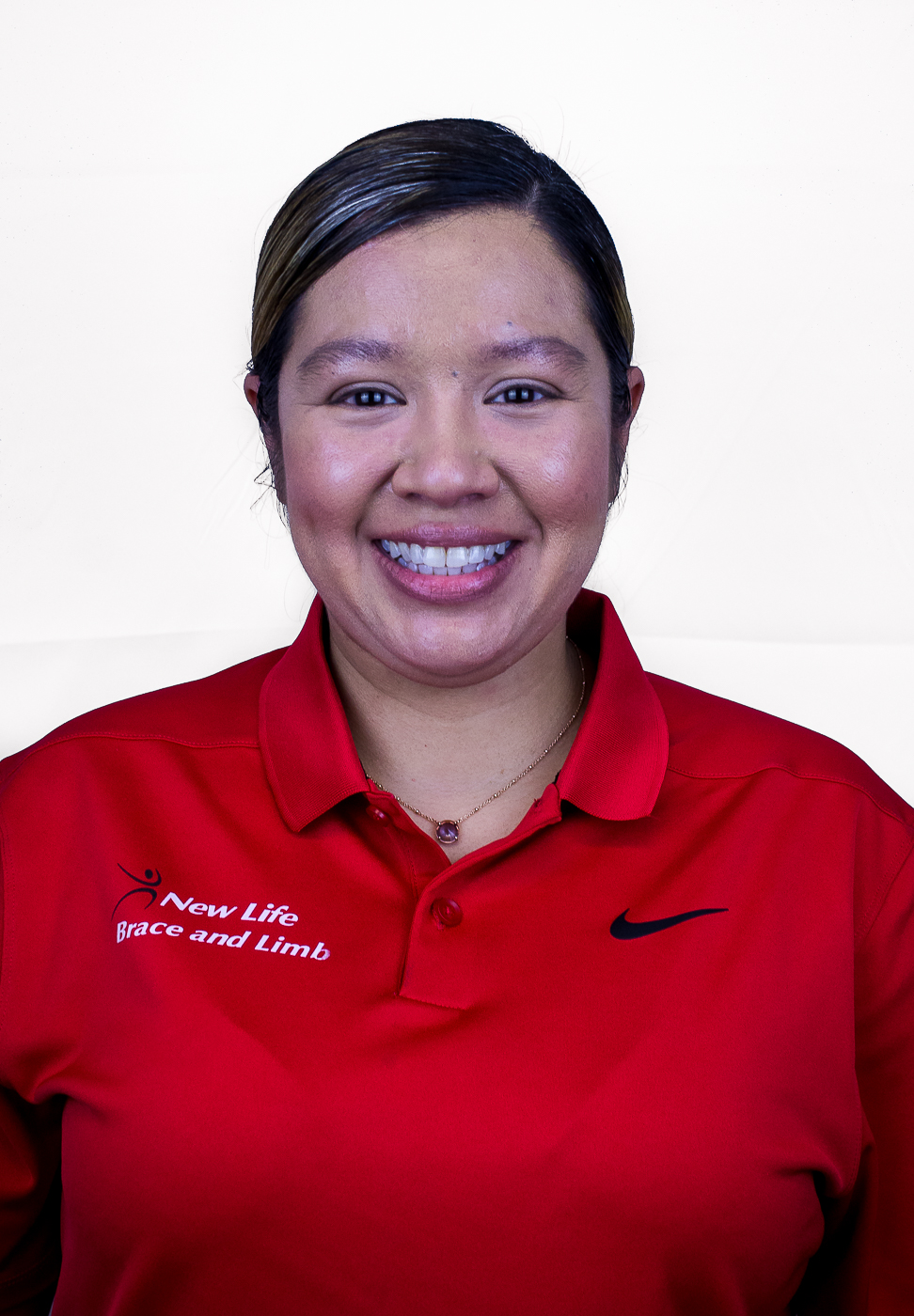 YUDIS ROBLES | CONROE FRONT OFFICE
Yudis "Judy" Robles has been in the medical industry for over fifteen years and has been our receptionist at the Conroe office since
2018. Yudis is responsible for creating your electronic medical record, scheduling your appointment and handling all the necessary
paperwork your insurance requires. When not at the office, Yudis enjoys spending time with her family.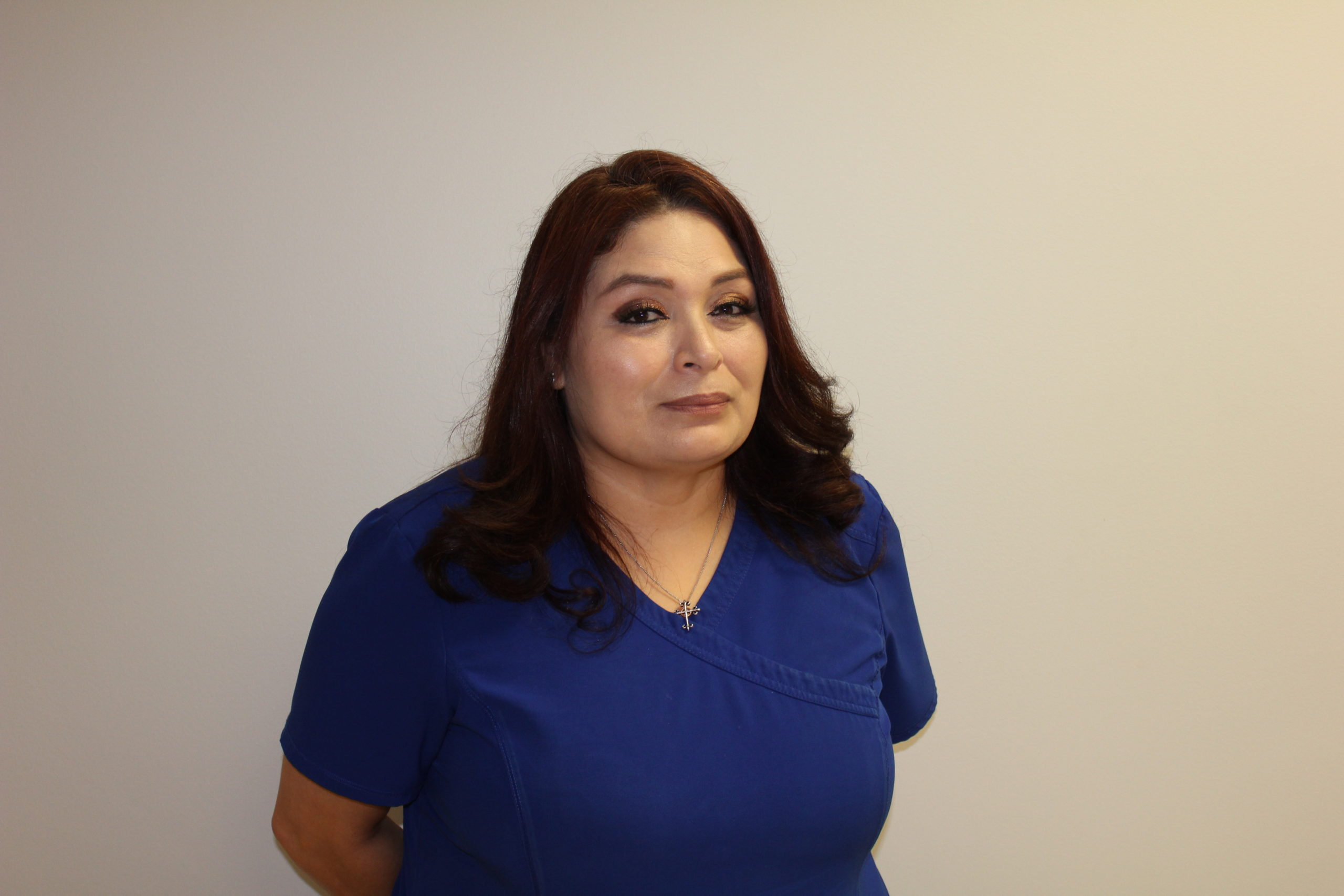 NANCY QUINONES | SAN ANTONIO FRONT OFFICE
Nancy Quinones is the first face you see at our San Antonio branch and she enjoys greeting patients, scheduling their appointments
and handling multiple front office tasks. Nancy's extensive medical background made her a great fit for New Life Brace and Limb when
she joined our team in 2019 and she has a great understanding for all the insurance requirements and documentation needed. Outside
of the office, Nancy enjoys baking, traveling and fishing.
I have NEVER been treated with anything but respect and kindness. I have never felt like an imposition just because my appointment ran a little late. New Life treats me as a person and not just another patient. Jesse Rettele is the head Prosthetist and he is always extremely professional and a man with immense integrity.
-T. Hellyar
My daughter started her journey with AFOs 12 years ago with Bob. She was 2 and he carefully fitted her little feet perfectly. He has taken good care of her over the years and we are grateful for his expertise and kindness with our girl. Highly recommend them!
- J. Morrow Abram

Love love, love the personal attention that I have received since day one. Big thanks to Mark n Chris!
— D. Copaus Ford

I came in last year. A fairly new amputee. Lost, frustrated in pain. With very bad prostheses that did not fit. Not knowing a single thing to do after leg cut off, staples out and given this thing I could not use. A year and one revision with support team later I am happy. I might not even have much of a limp after too my PT noticed first walk with walker yesterday after. They take care of you. Check on you and do not just build you what you need and tell you to go figure it out on your own. Brent and Derrick are Awesome!!!!
-S. Rawis-DeMaya

I Dont usually go out of my way to right reviews on a person. But I believe you have a person working for u that deserves a little extra recognition. His name is Mark Pitambersingh. I was very skeptical about wearing a brace at first. Mark took the time to explain The benefits of wearing my brace. And makes me feel comfortable about wearing it. He also went out of his way to design something I liked looking at... Made sure it was comfortable. And worked for my daily grind. Today him and his staff got me in on short notice and did some adjustments to my brace that helped me tremendously. The staff at this location are always friendly and greet me with a smile. I always feel welcome and comfortable no matter what. Great people. Great service. These ppl are definitely making a difference in the world. Thanks again
- J. Tipton