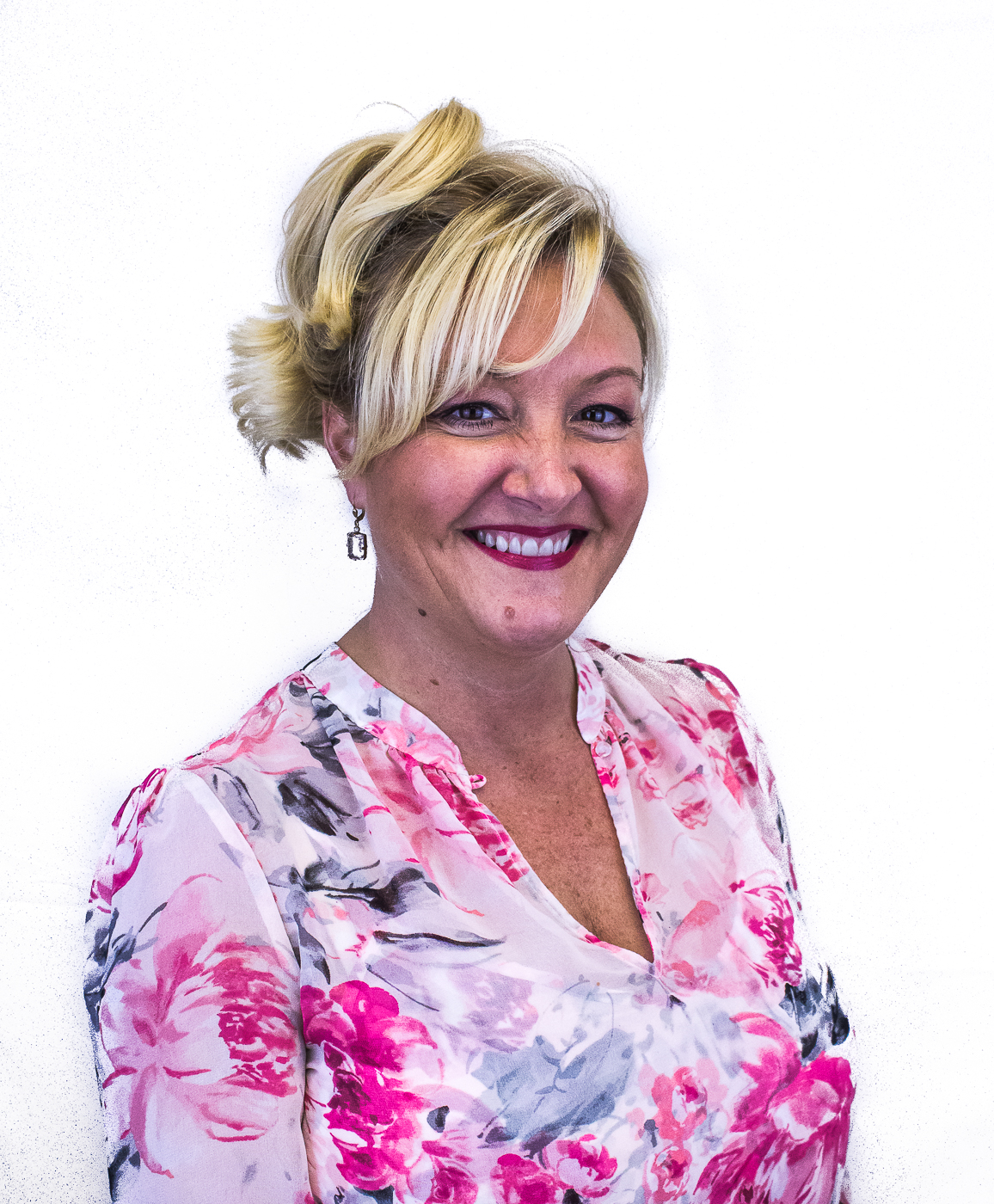 ELIZABETH BASS | DIRECTOR OF SALES & MARKETING      Elizabeth Bass, RN is the Director of Marketing and Sales at New Life Brace and Limb. She is very proud to be a part of the New Life
Brace and Limb team for the last 11 years, building working relationships with Acute Hospitals, Rehabilitation hospitals, LTAC hospitals,
Physicians, nursing homes, therapist and patients all of the greater Houston area. She has over 24 years of experience as a Registered
Nurse with hospital administration, marketing, clinic, and bedside nursing as her background. She is honored to work with the
incredible patient advocates, marketing team, and practitioners of New Life Brace and Limb to help improve the quality of life for all
of our patients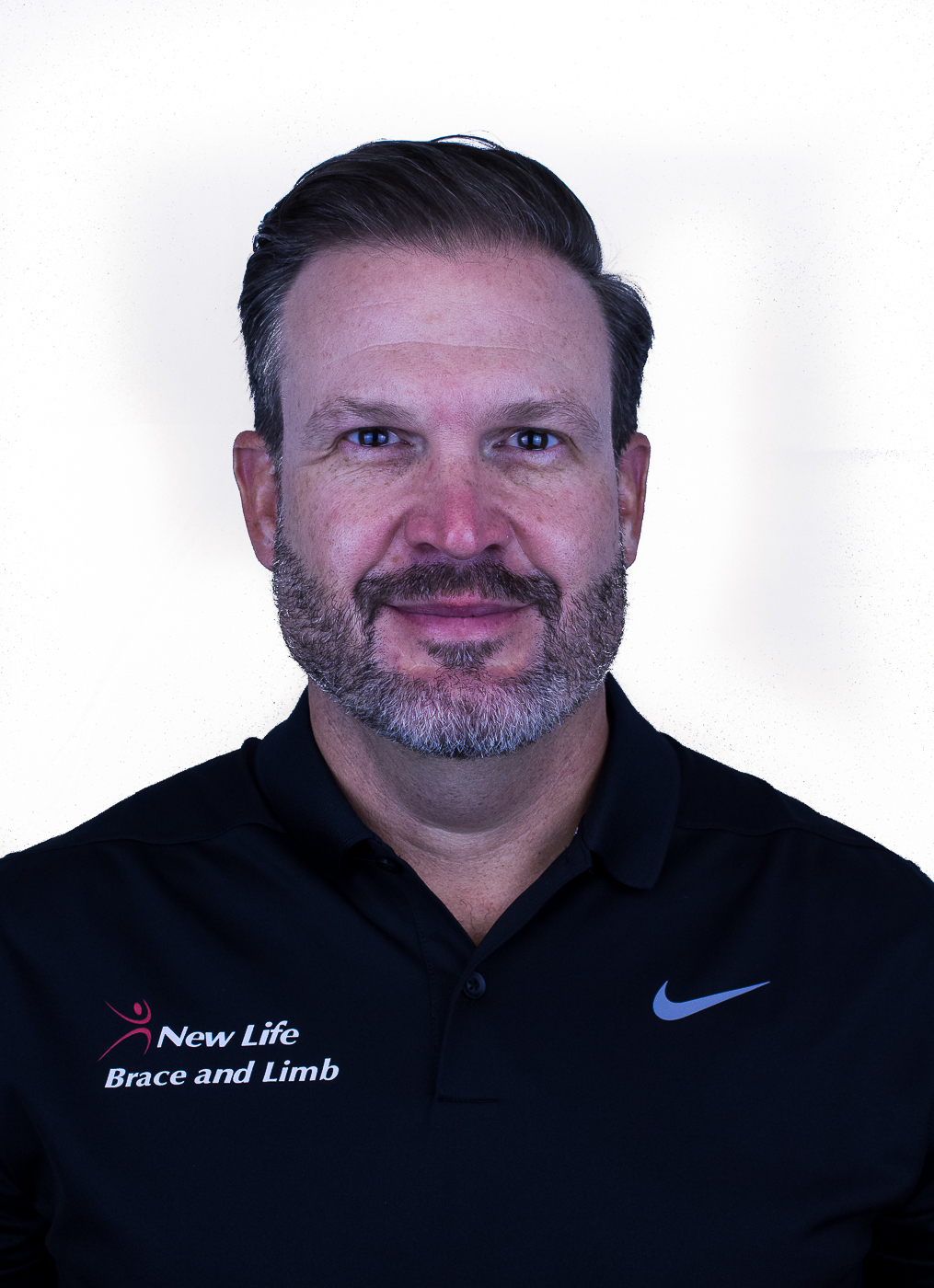 CHRIS EHRHARDT | SALES & MARKETING Chris Ehrhardt started in the orthotics and prosthetics field in 1994 and over the past twenty years he has specialized in Durable
Medical Equipment, wound care, orthotics and prosthetics. He has represented some of the leading orthotics manufacturer, including
Don Joy, Bledsoe, Breg and Ossur. Through the decades, Chris has always prioritized patient care over everything else. In 2014 he
joined New Life Brace and Limb as our Marketing Liaison and has helped serve patients in The Woodlands, Conroe and surrounding
areas where he is a trusted resource for physicians across the region, and works to ensure patients are always fully prepared and feel
comfortable with their treatments and care. When not working, Chris enjoys golf, fishing, grilling and spending time with his family
and their rescued Boxer named Annie.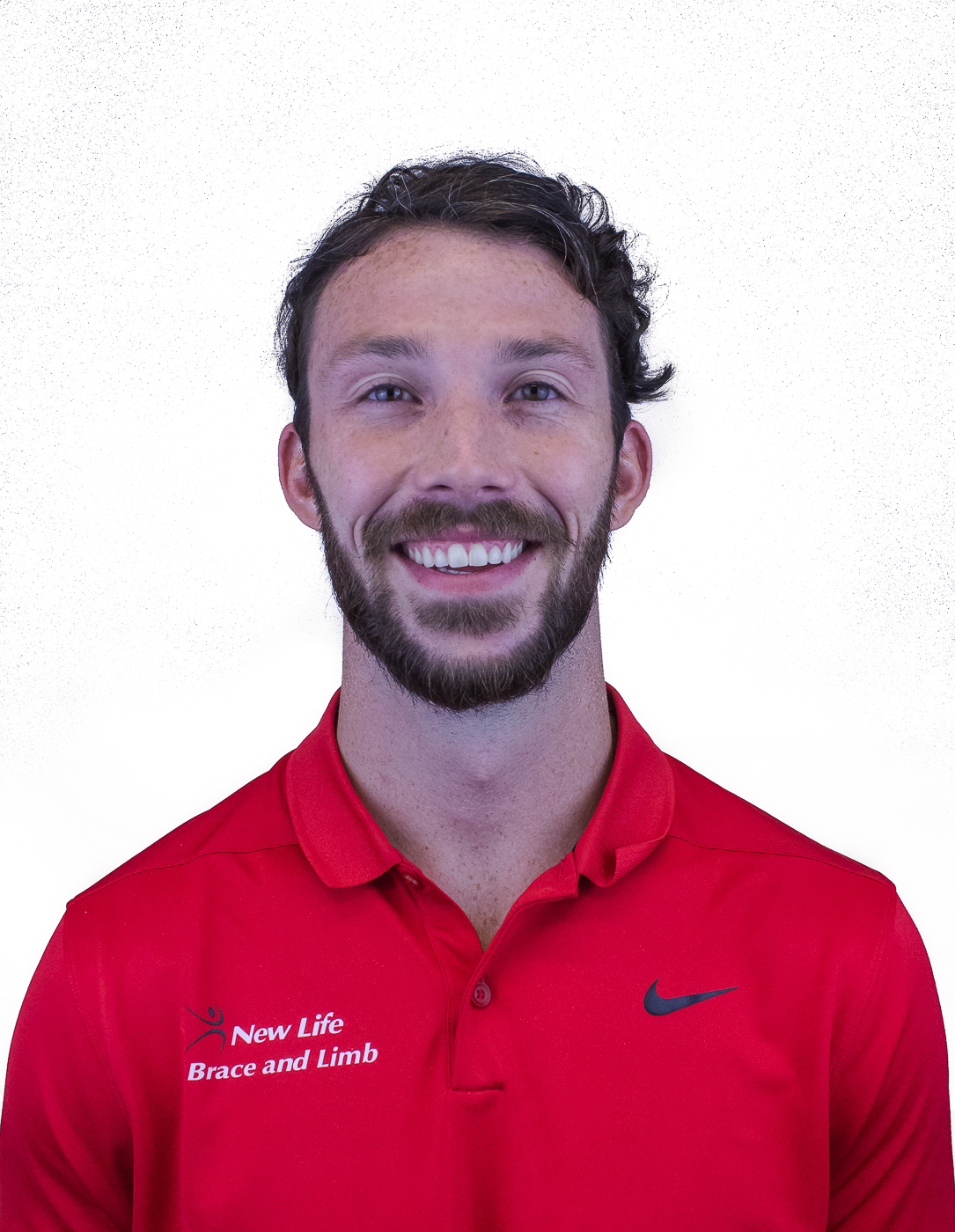 PRESTON BOONE | SALES & MARKETING Preston Boone is a marketing representative for New Life Brace and Limb. Although he has only been with the company since May of 2019, Preston has aided the in growth of all the offices of the greater area of Houston. Preston's role as a marketing representative is to work alongside physicians, therapists, nursing homes, clinical liaisons, case managers, clinics, and hospitals of all types. In this effort of aiding to our services, Preston finds a true sense of well-being from assisting our patients in "stepping into a new life" with New Life Brace and Limb.
I have NEVER been treated with anything but respect and kindness. I have never felt like an imposition just because my appointment ran a little late. New Life treats me as a person and not just another patient. Jesse Rettele is the head Prosthetist and he is always extremely professional and a man with immense integrity.
-T. Hellyar
I Dont usually go out of my way to right reviews on a person. But I believe you have a person working for u that deserves a little extra recognition. His name is Mark Pitambersingh. I was very skeptical about wearing a brace at first. Mark took the time to explain The benefits of wearing my brace. And makes me feel comfortable about wearing it. He also went out of his way to design something I liked looking at... Made sure it was comfortable. And worked for my daily grind. Today him and his staff got me in on short notice and did some adjustments to my brace that helped me tremendously. The staff at this location are always friendly and greet me with a smile. I always feel welcome and comfortable no matter what. Great people. Great service. These ppl are definitely making a difference in the world. Thanks again
- J. Tipton

I came in last year. A fairly new amputee. Lost, frustrated in pain. With very bad prostheses that did not fit. Not knowing a single thing to do after leg cut off, staples out and given this thing I could not use. A year and one revision with support team later I am happy. I might not even have much of a limp after too my PT noticed first walk with walker yesterday after. They take care of you. Check on you and do not just build you what you need and tell you to go figure it out on your own. Brent and Derrick are Awesome!!!!
-S. Rawis-DeMaya

Love love, love the personal attention that I have received since day one. Big thanks to Mark n Chris!
— D. Copaus Ford

My daughter started her journey with AFOs 12 years ago with Bob. She was 2 and he carefully fitted her little feet perfectly. He has taken good care of her over the years and we are grateful for his expertise and kindness with our girl. Highly recommend them!
- J. Morrow Abram