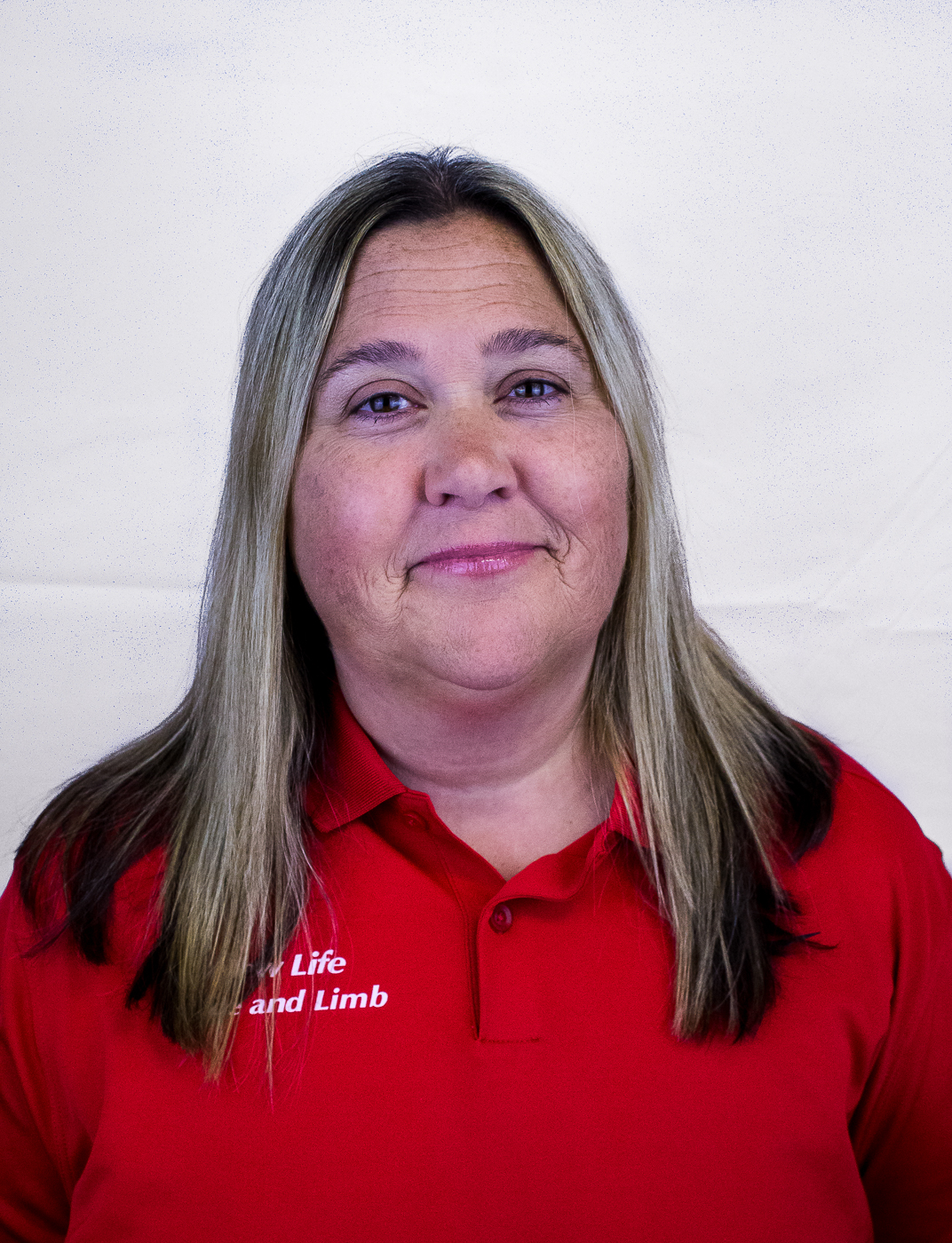 THERESA WELLS | BILLING MANAGER
Theresa Wells has been New Life Brace and Limb's Billing Manager since 2006. Theresa oversees our entire billing team and is a great
resource if you have any questions regarding your insurance deductibles, authorizations or coinsurance. While Theresa loves working
closing with her team and our patients, when she is not working, she enjoys spending time with her two daughters and being outdoors.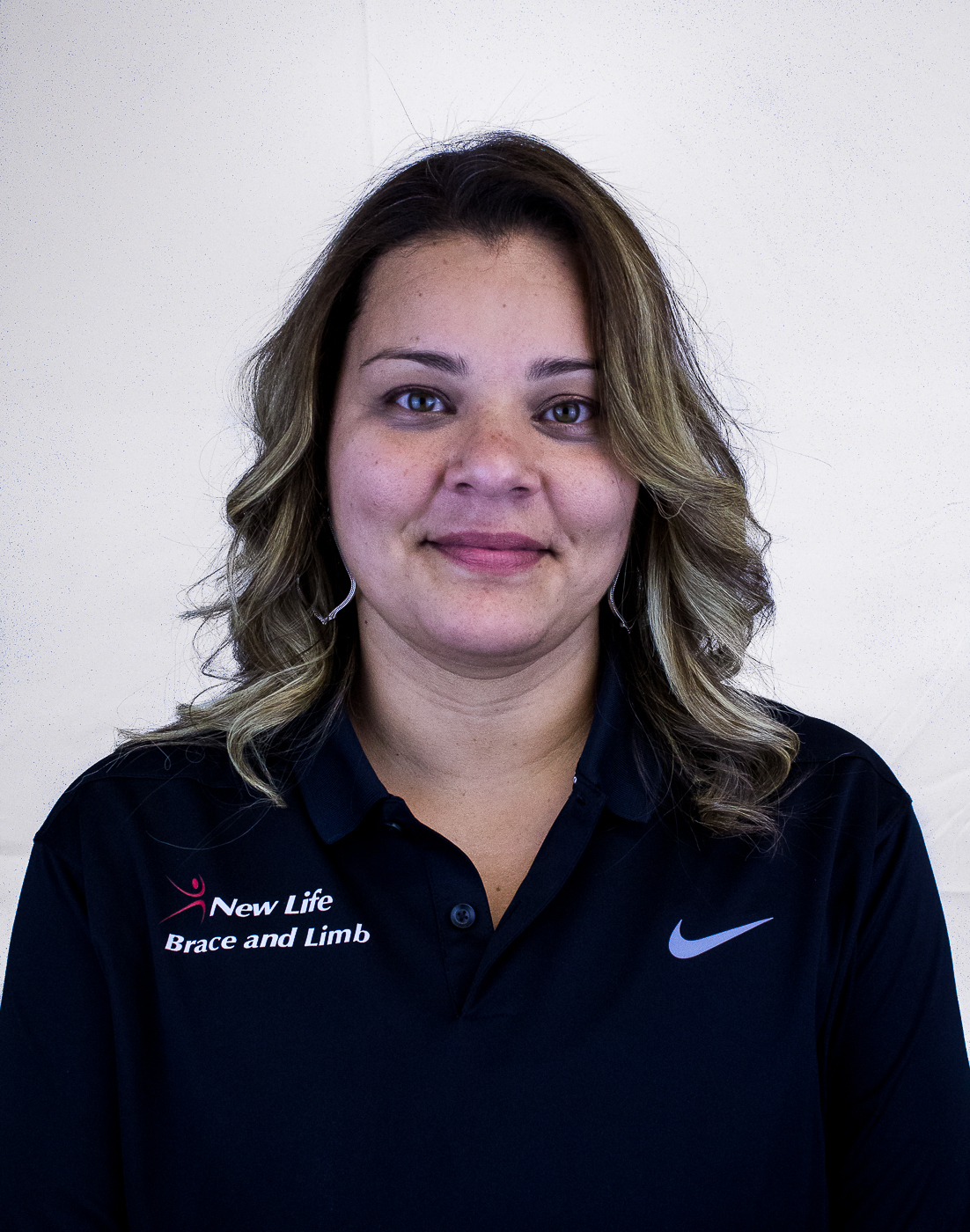 ESMIE MERLAN | BILLING AND CODING SPECIALIST
Esmie Merlan has over sixteen years of healthcare experience and has been New Life Brace and Limb's Billing and Coding Specialist since 2015. Esmie's patient care background made her a natural fit for the position since she understands the patient care side of insurance, as well as the billing side. When Esmie is not fighting to get your insurance authorizations and claims approved, she enjoys spending time and making memories with her family and is a huge Texans, Astros and Rockets fan.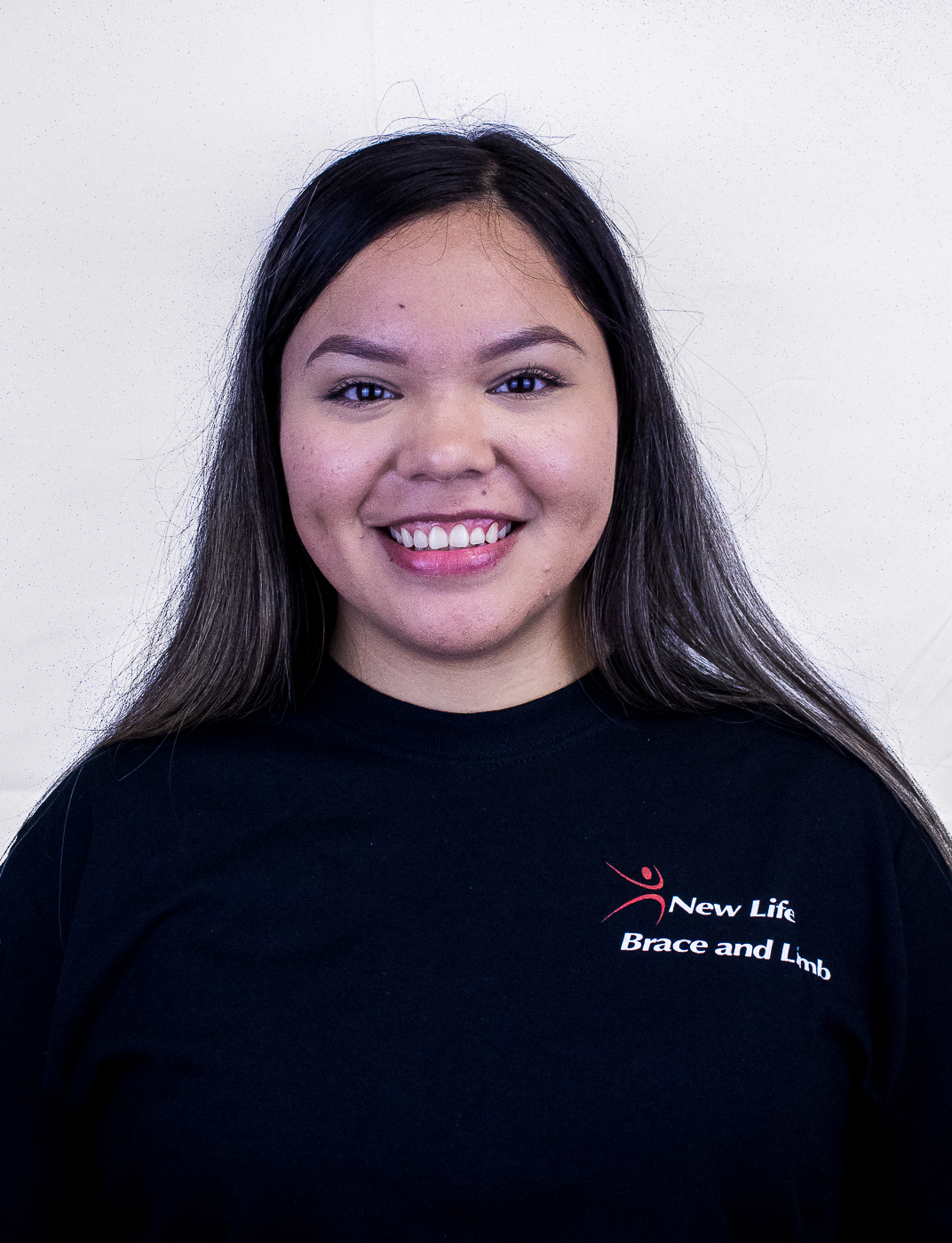 VIVIAN CARRENO | INSURANCE VERIFCATION SPECIALIST
Vivian Carreno joined New Life Brace and Limb's billing team in 2018 as our Insurance Verification Specialist. Vivian is responsible for
checking and double-checking your insurance benefits to ensure that there are no surprises when it comes to your coverage. Outside
of work, Vivian loves hanging out with her friends and family.